Dedicated to Providing Affordable and Comprehensive Pet Medical Treatment
Dedicated to Providing Affordable and Comprehensive Pet Medical Treatment
AAHA Accredited Veterinarian in Effingham, IL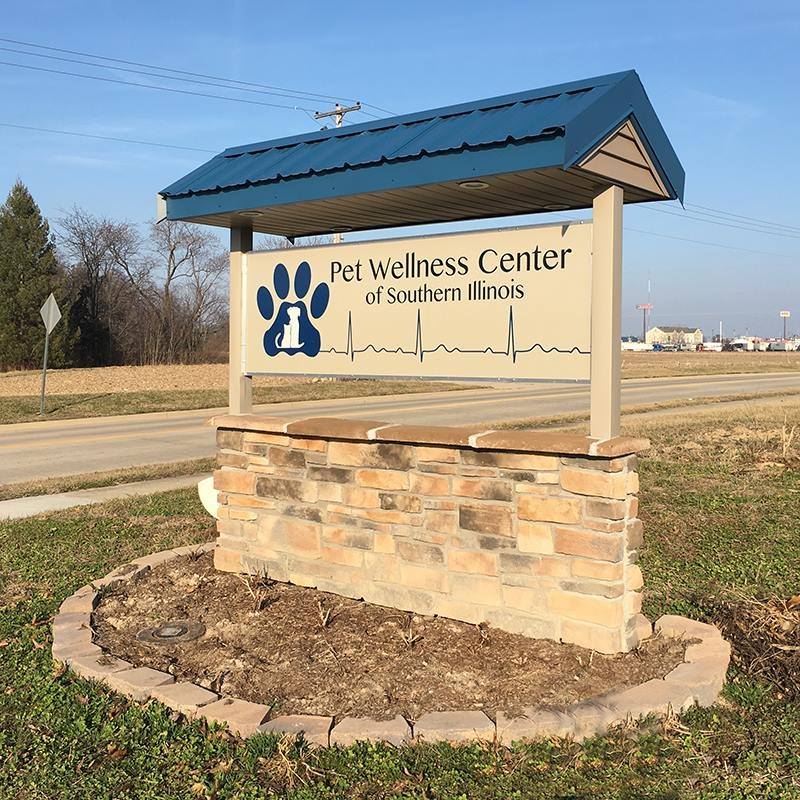 Your Trusted Veterinarian in Effingham, IL.
Dr. Nanci Wood Huels and Dr. Jean Czemski are licensed IL veterinarians, specializing in the health of cats and dogs. Your pets' health and wellbeing are very important to us, and we take every possible measure to give your furry family members the care they deserve.
The best veterinary care for animals is ongoing nutrition and problem prevention, so becoming knowledgeable about preventative pet care is essential to the ongoing success of your animal's health. If you have any questions, call (217) 342-7444 or email us and we'll promptly get back to you.
Learn More